Spain, country of basketball, opens the doors to you
Train with a staff of professional coaches twice a day, play preparation matches against teams, train with Spanish teams.
Discover, work, develop your game, and have an unforgettable time!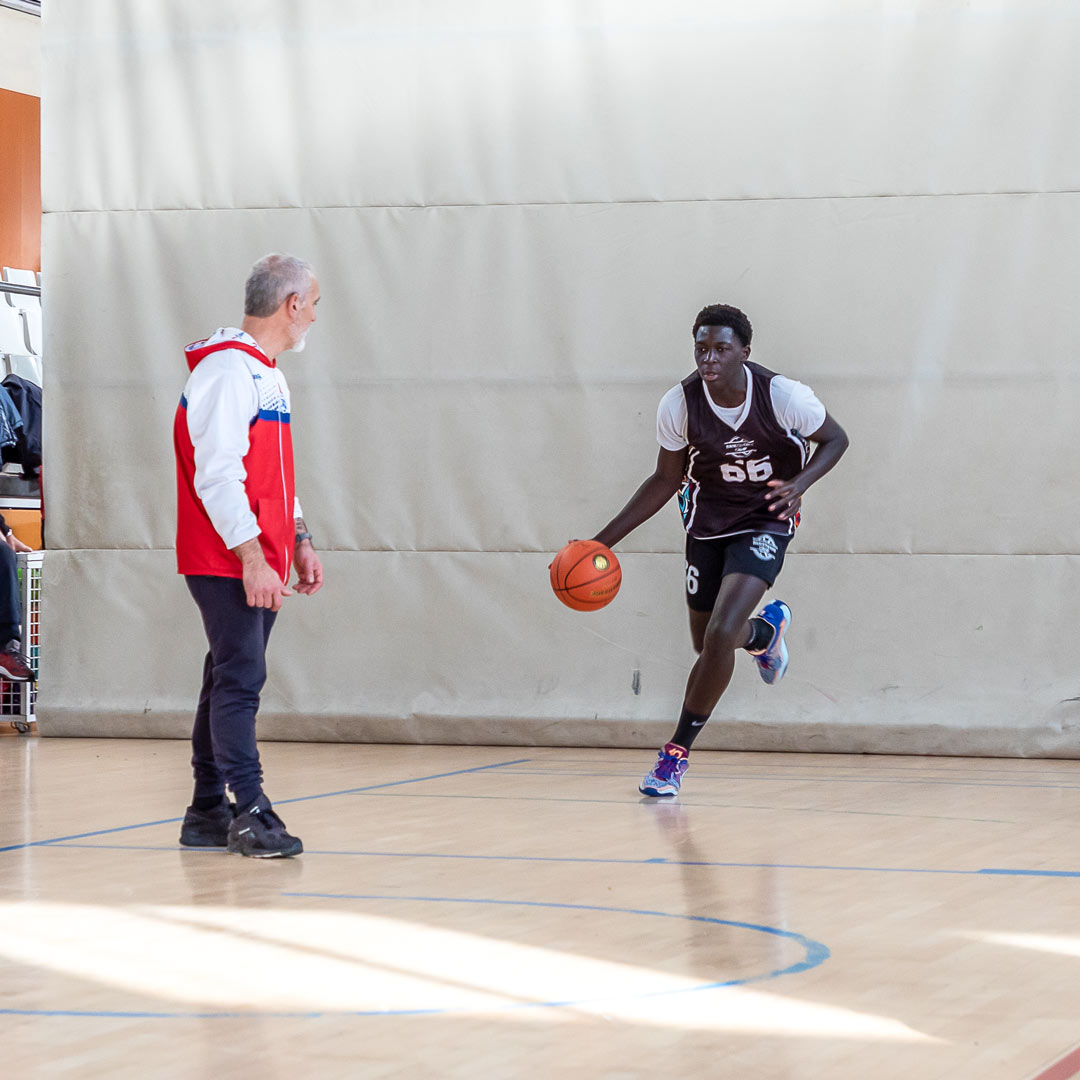 Everything to help your development
Over 5 or 6 days of camps, more than 14 hours of basketball with technical sessions in small groups given by professional coaches who are experts in development.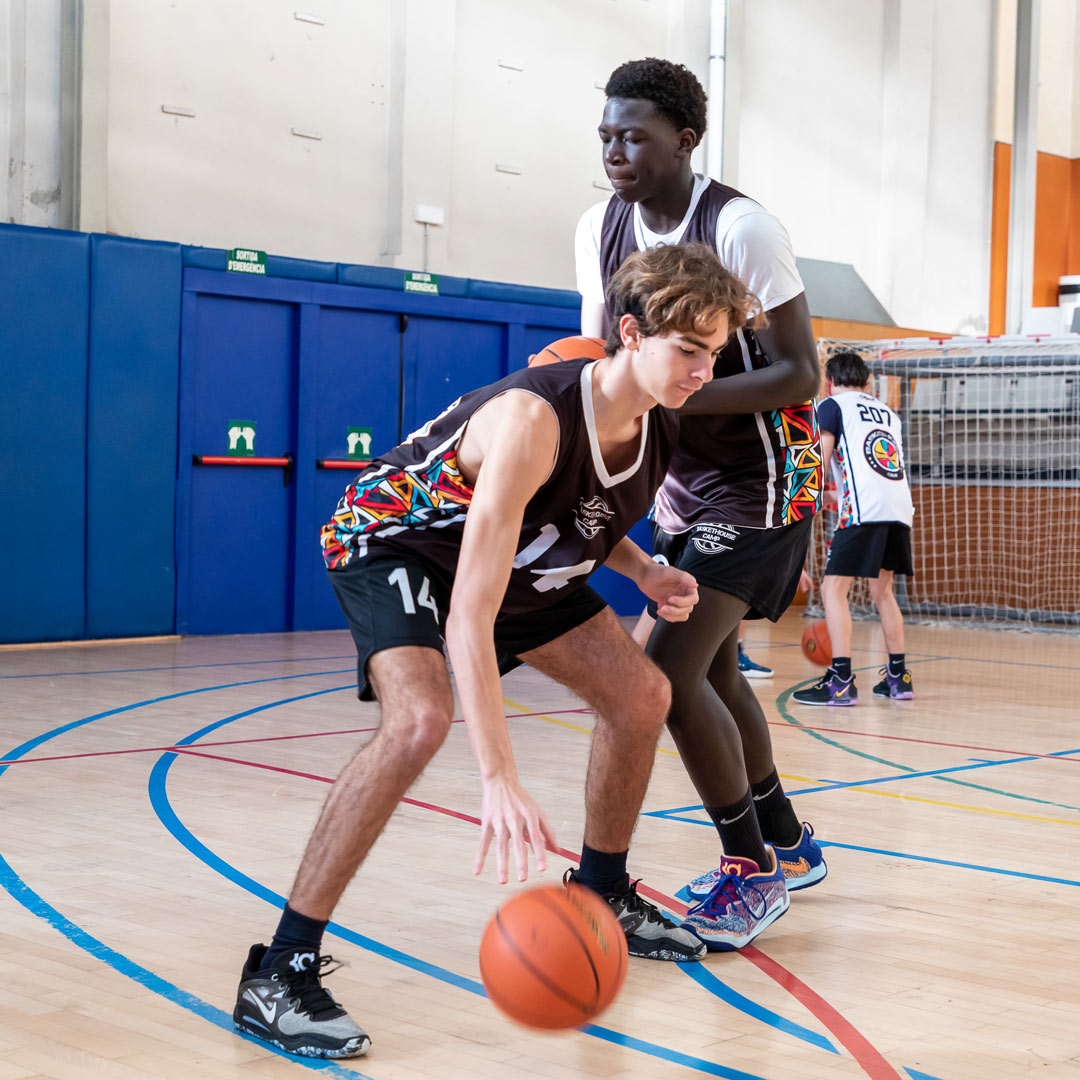 Games to test your new skills
After working, test your new skills in a match. Several games are planned at each camp.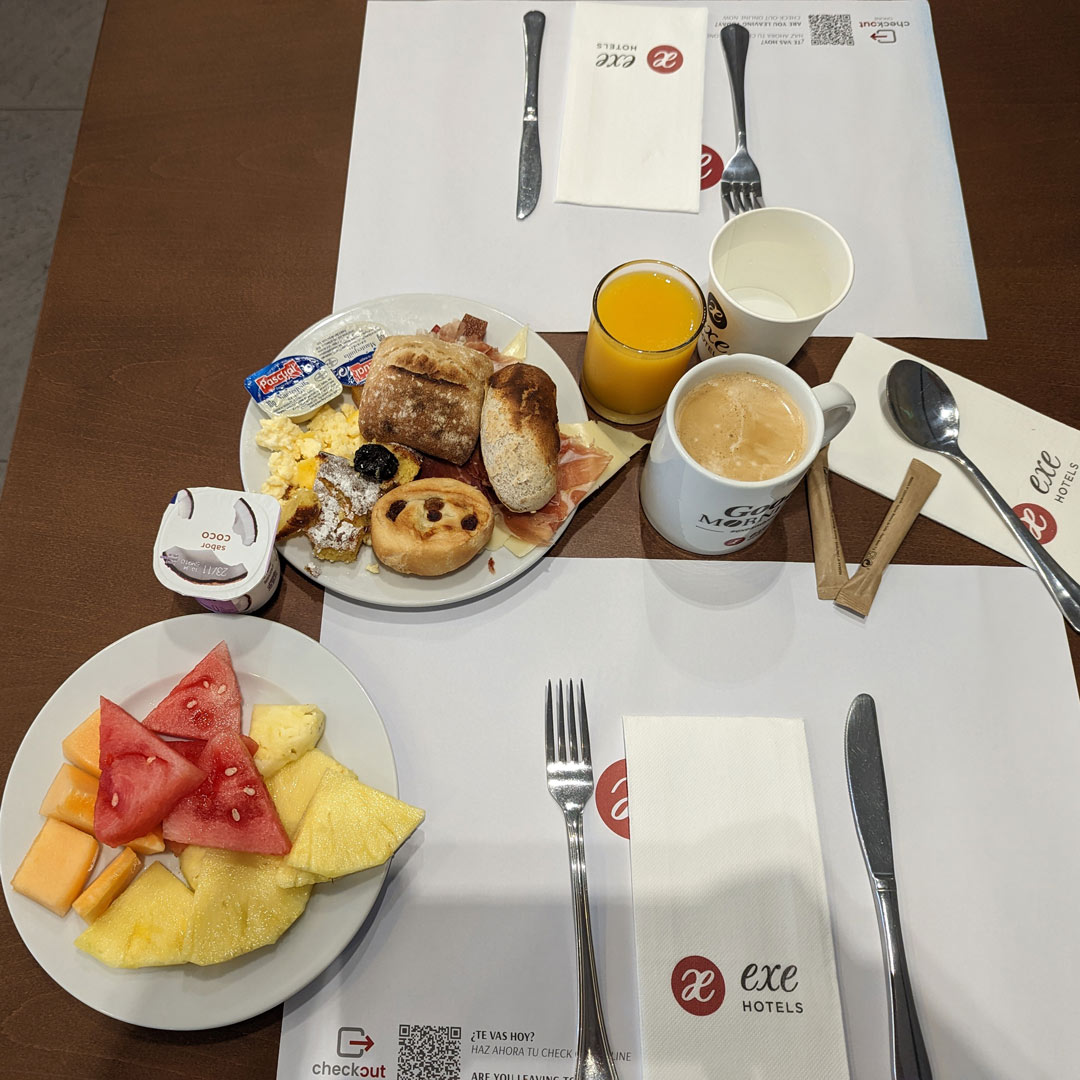 Full board in a 3-star hotel
Accommodation in a 3-star hotel in rooms of 2 or 3 with buffet breakfast, hearty and balanced lunch and evening meals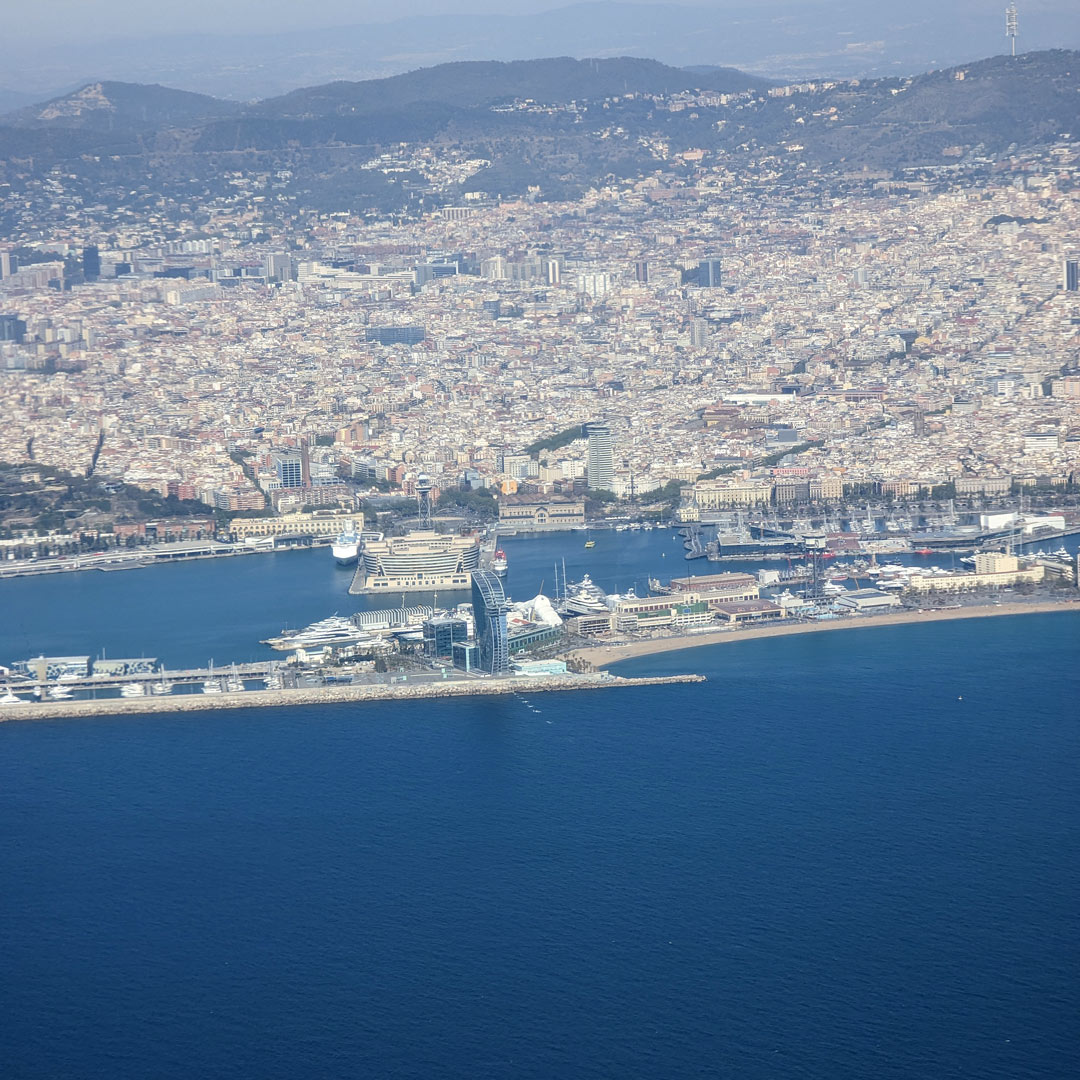 Transportation from Geneva or Zurich included
Transportation from Geneva and on site is included throughout the camp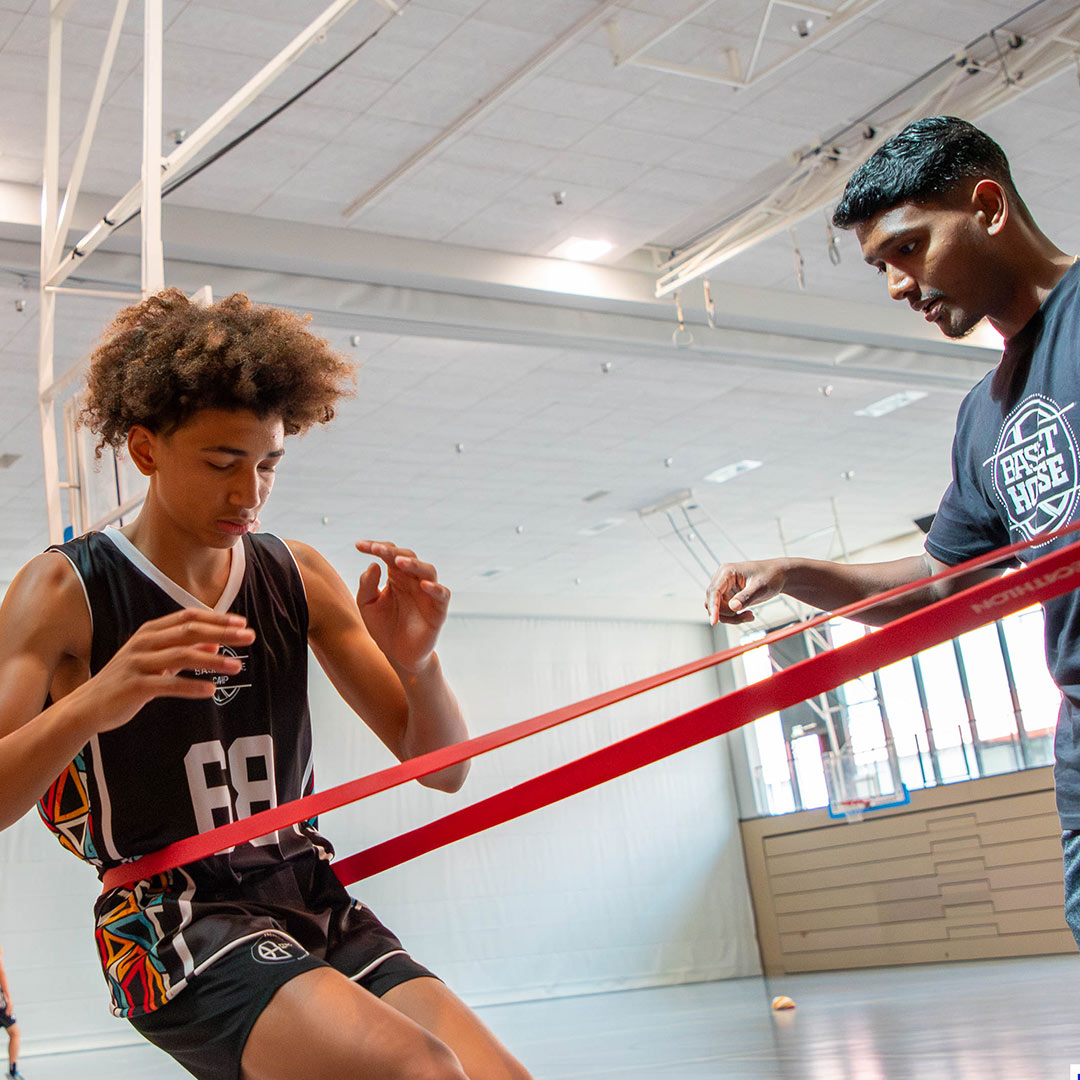 Learn to take care of yourself
In partnership with "THE ZONE" learn the movements that will help you recover and improve your performance in training and matches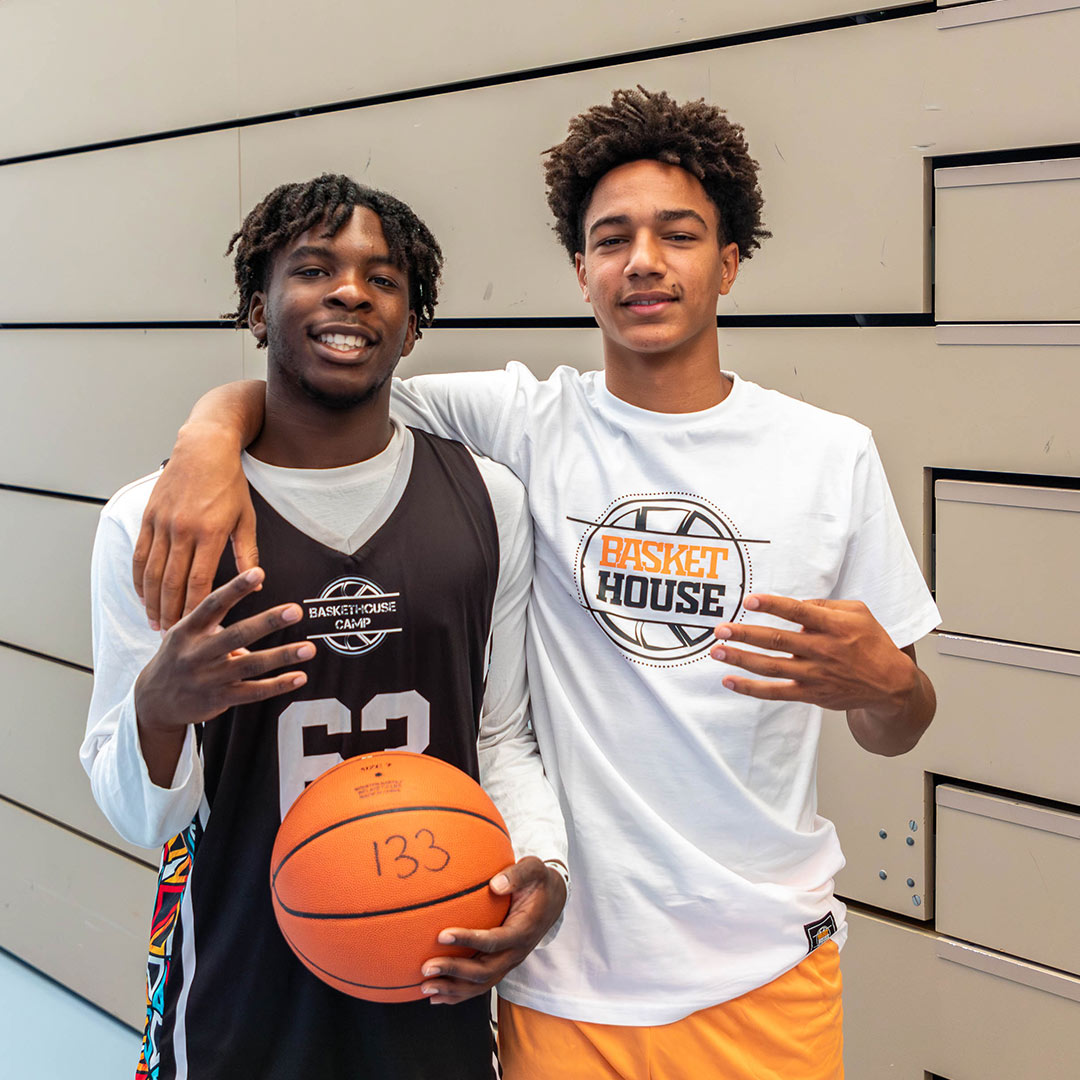 The example to follow
At each camp we will either see an ACB match, a Euroleague match or a very high level youth match depending on the dates. You'll see how the pros play!
Everything is included
At each camp, in addition to transportation, meals, accommodation, training, matches, activities, each participant receives an outfit with a reversible top, shorts, a ball and a Baskethouse tee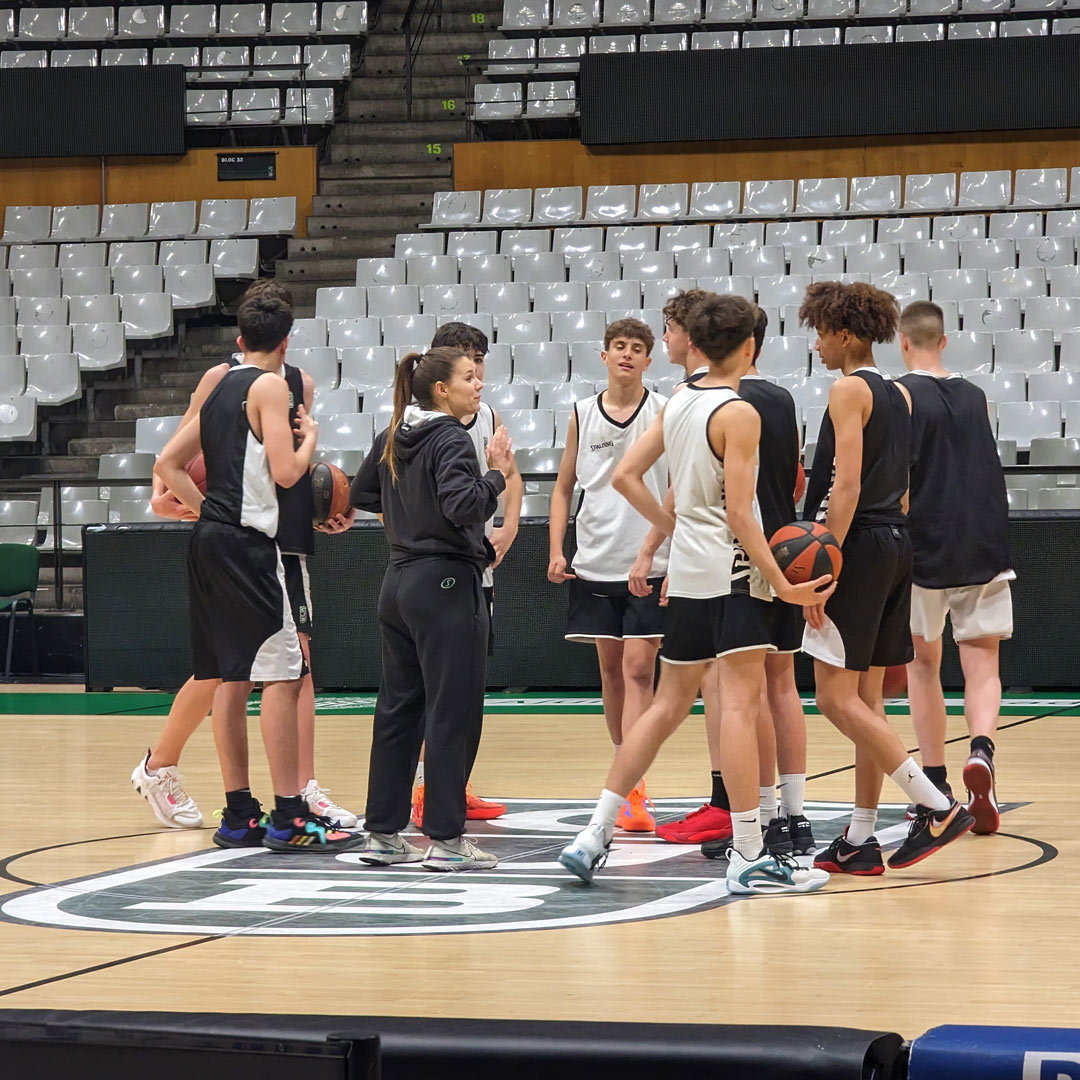 Optionally, participate in tests
As an option, you can do one of the tests in the largest training centers. This option is paid, and subject to conditions. The club can accept depending on the participant's file.